Welcome
Designed Conviction
A Record Label
"It's just an expression of how I feel in my life at times and it's a journey doing this life in prison."
-Taylor Conley (about So Cold)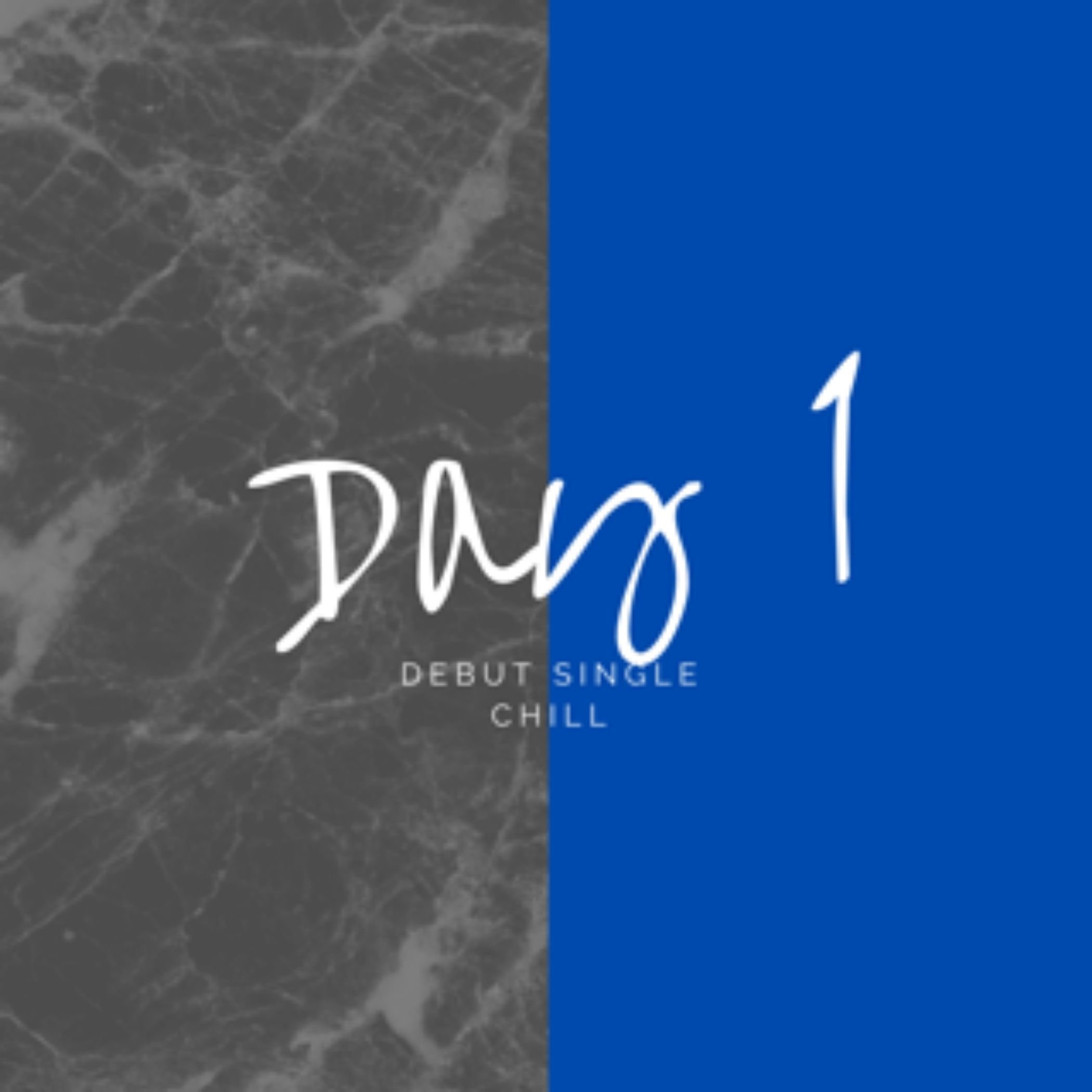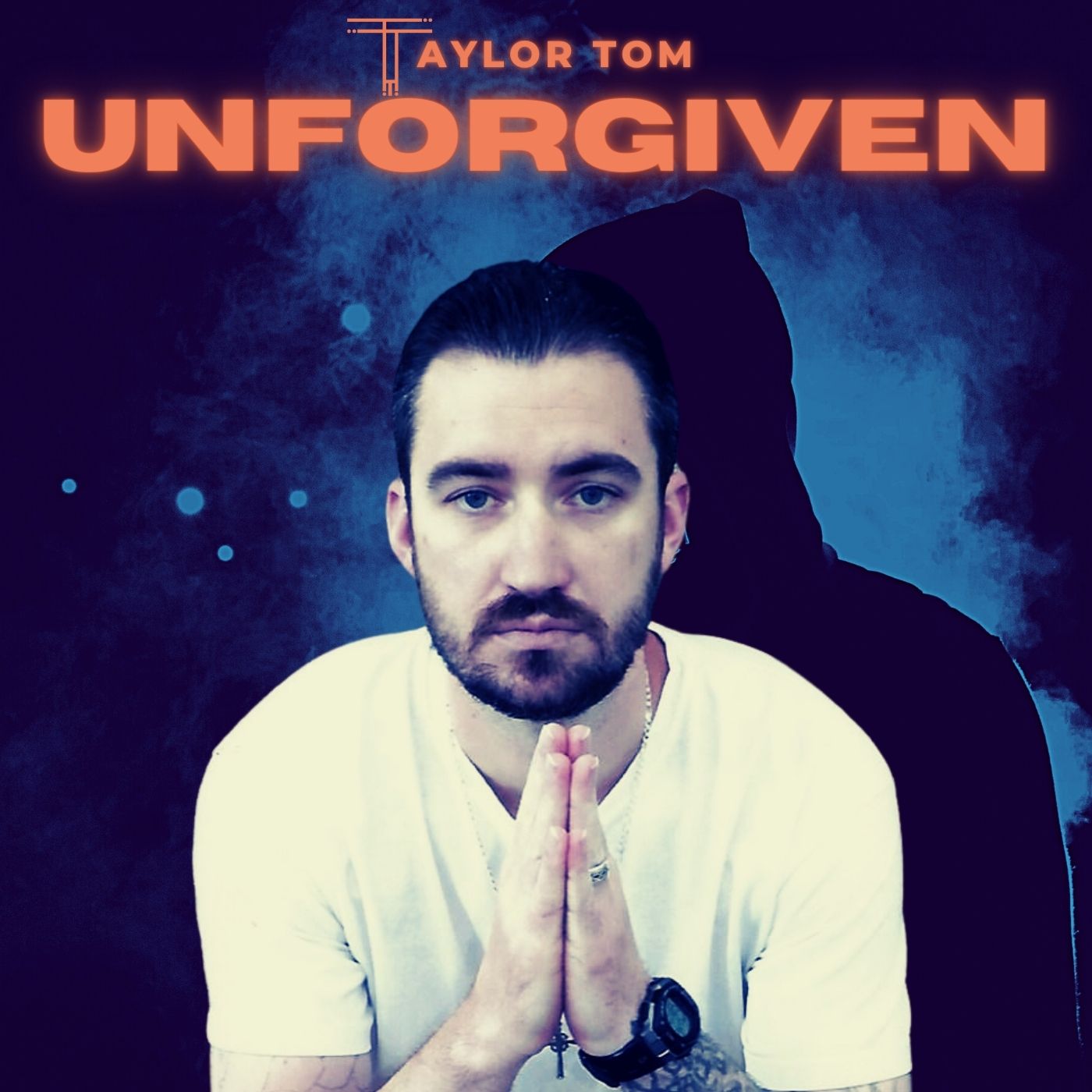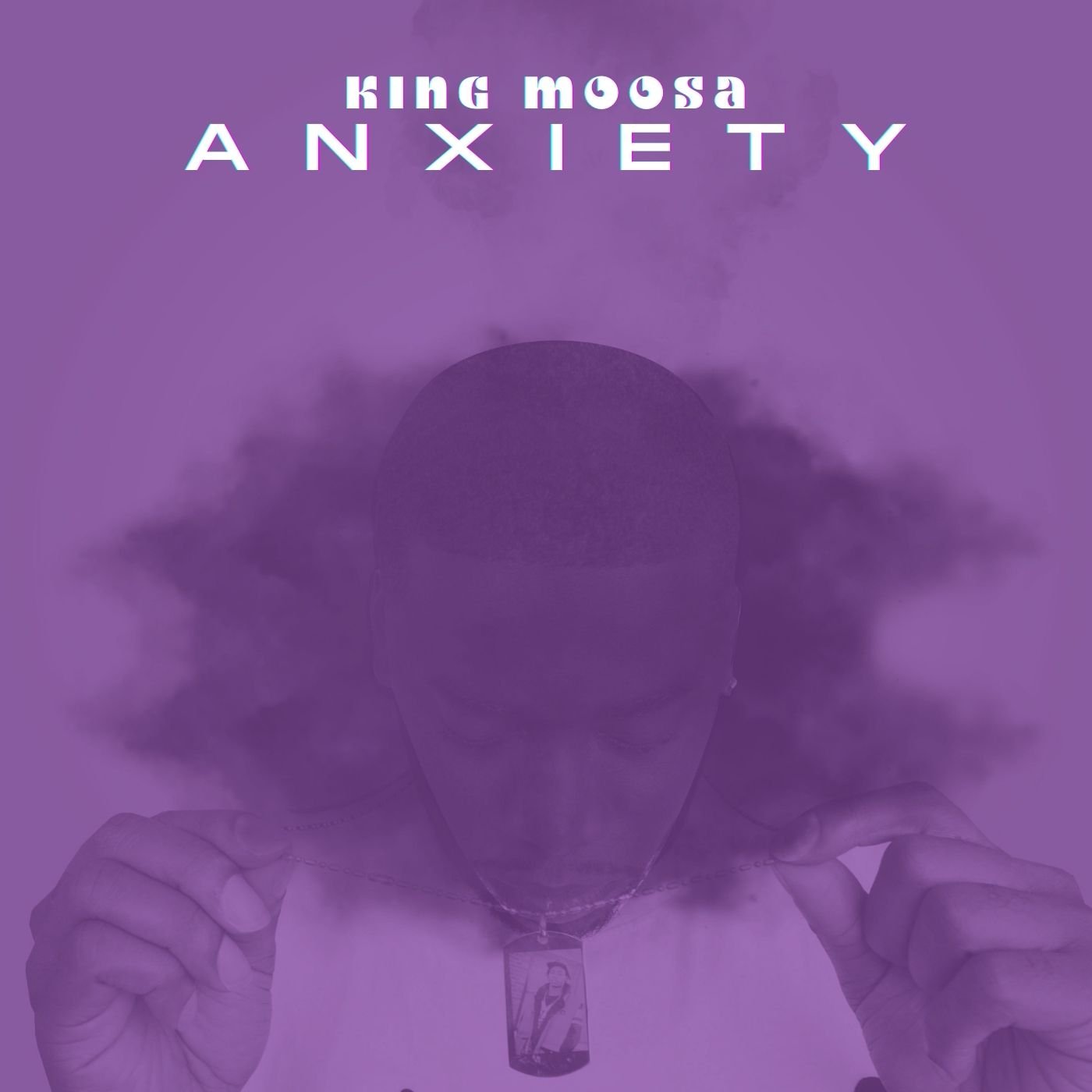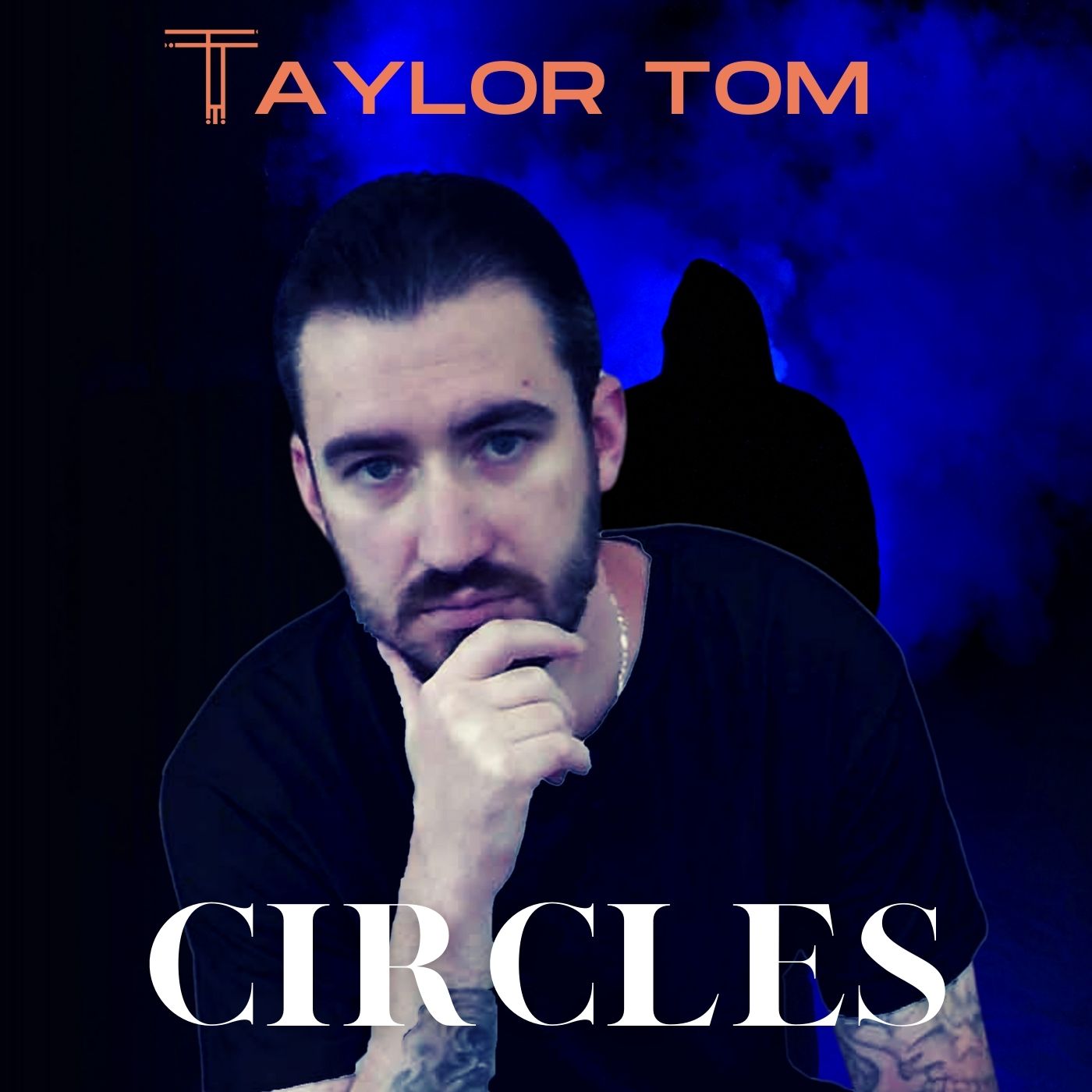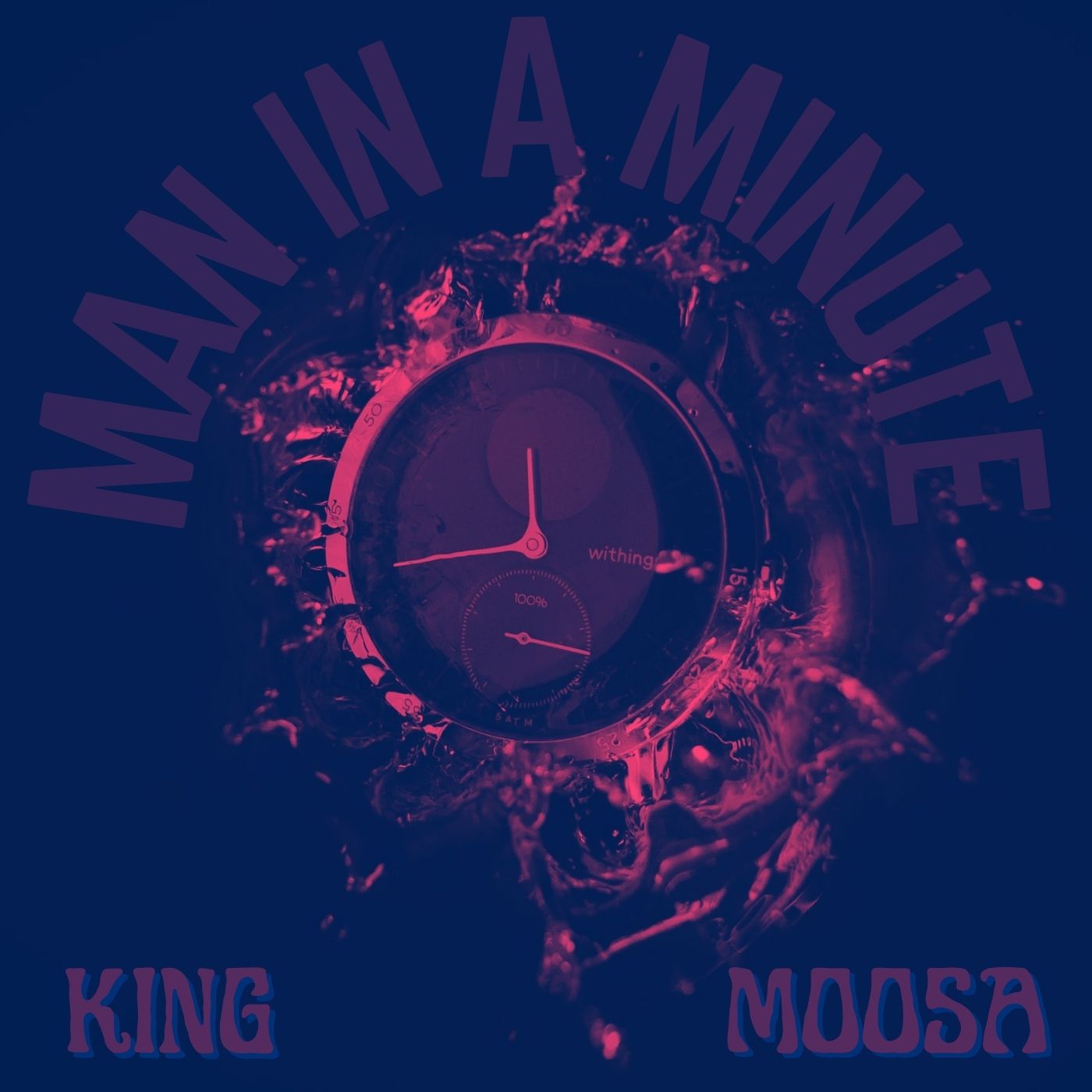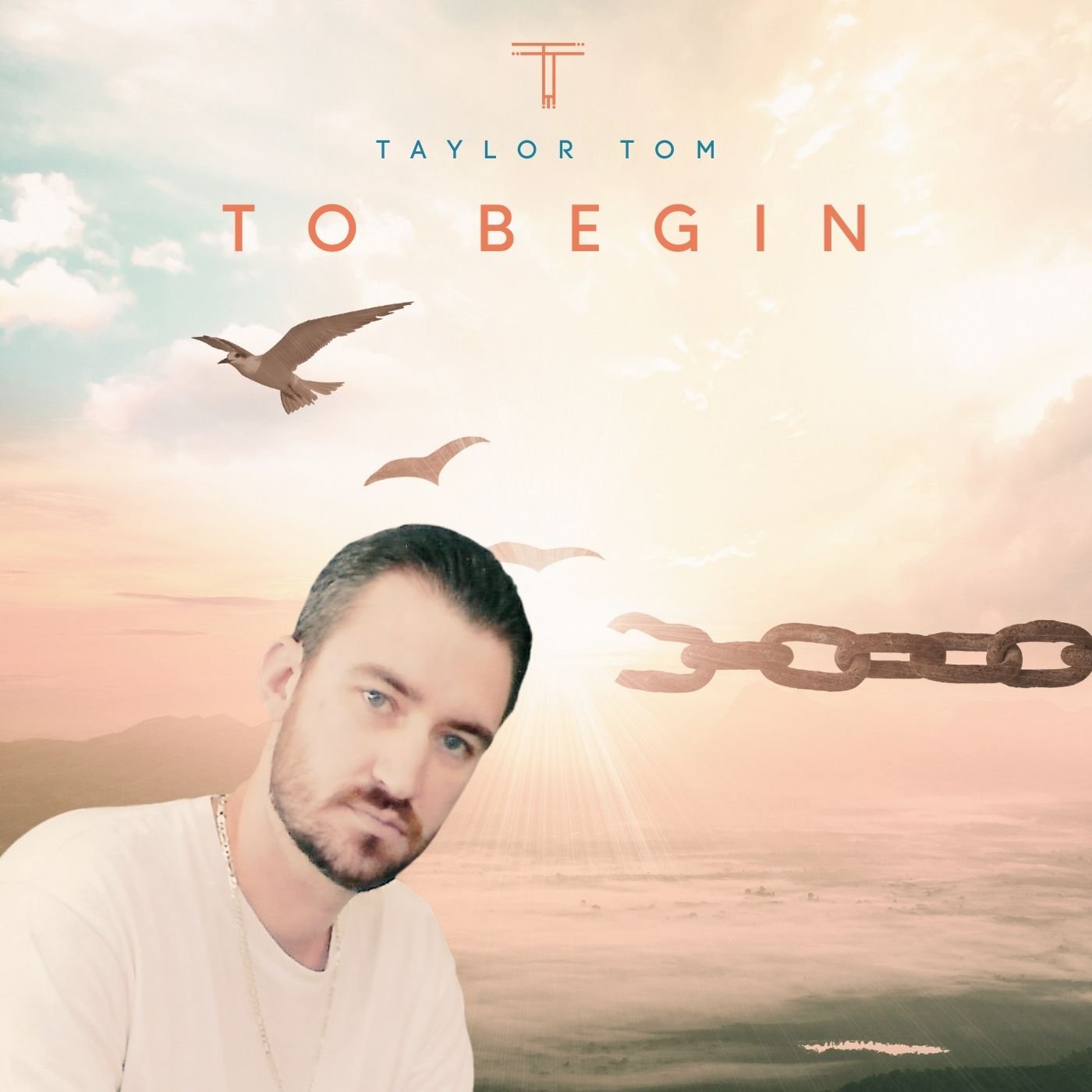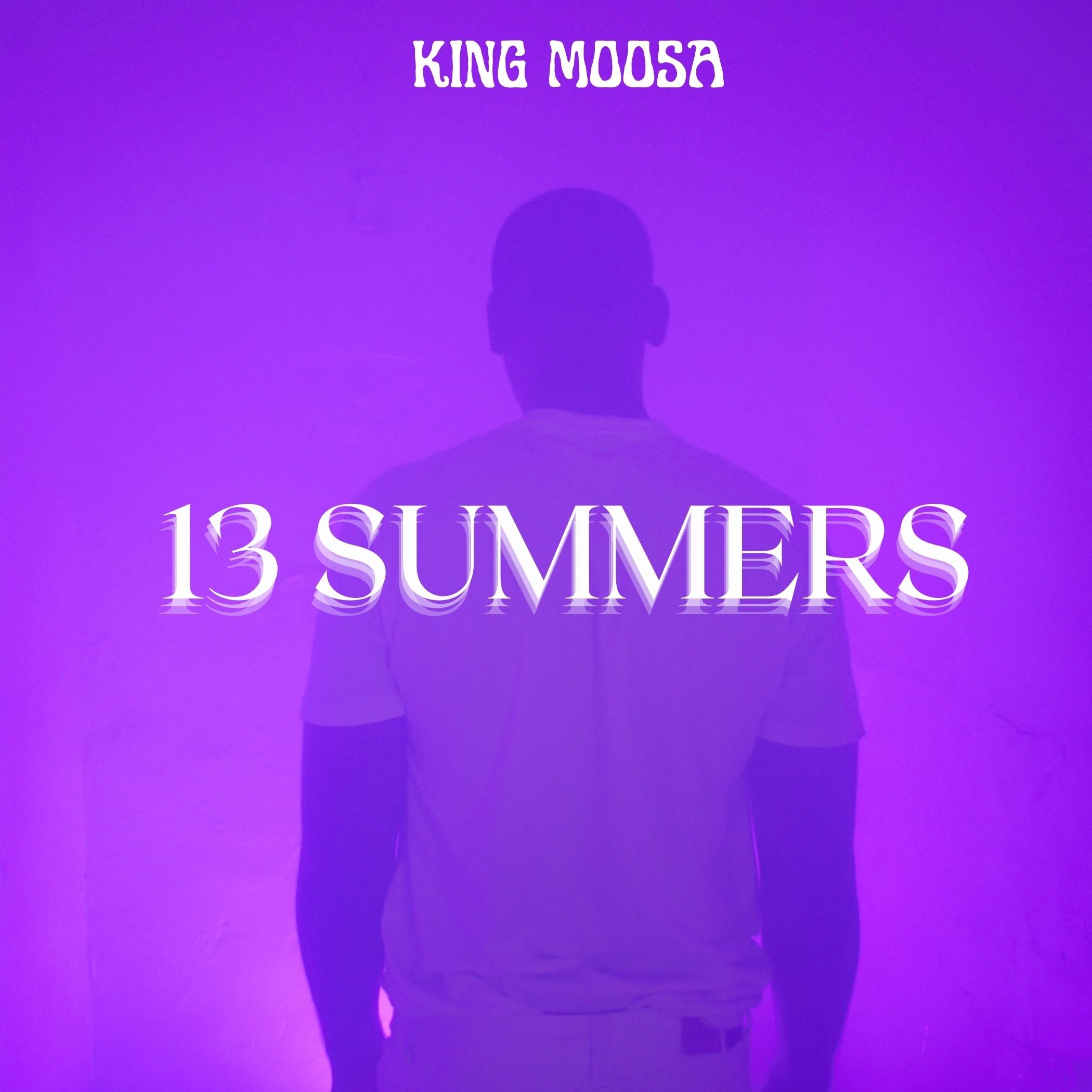 Feautured Release
FREE TAYLOR EP FEAT. SETH ANTHONY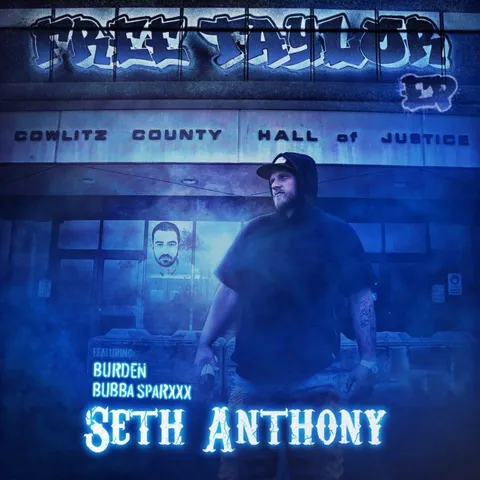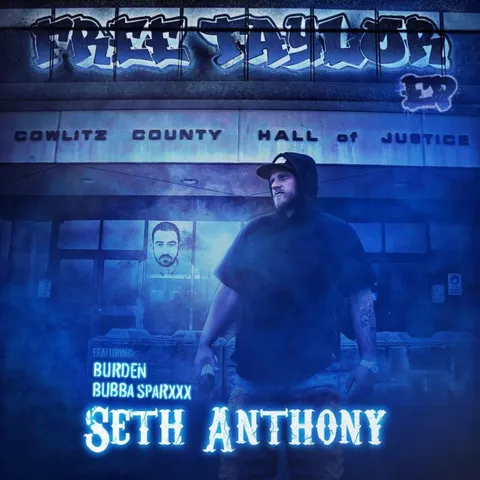 Free Taylor EP's main artist is Seth Anthony. It has two features, Bubba Sparxxx and Burden. This project was brought about by Taylor Conley, who is serving life in prison. He wrote the songs and took them to Seth Anthony to bring it to life. Seth took on this project as he himself spent many years incarcerated and related to the songs, which is a blend of rap and rock. Sprinkled with a little bit of country.
FREE TAYLOR PROJECT FEAT. CALEB TWIDWELL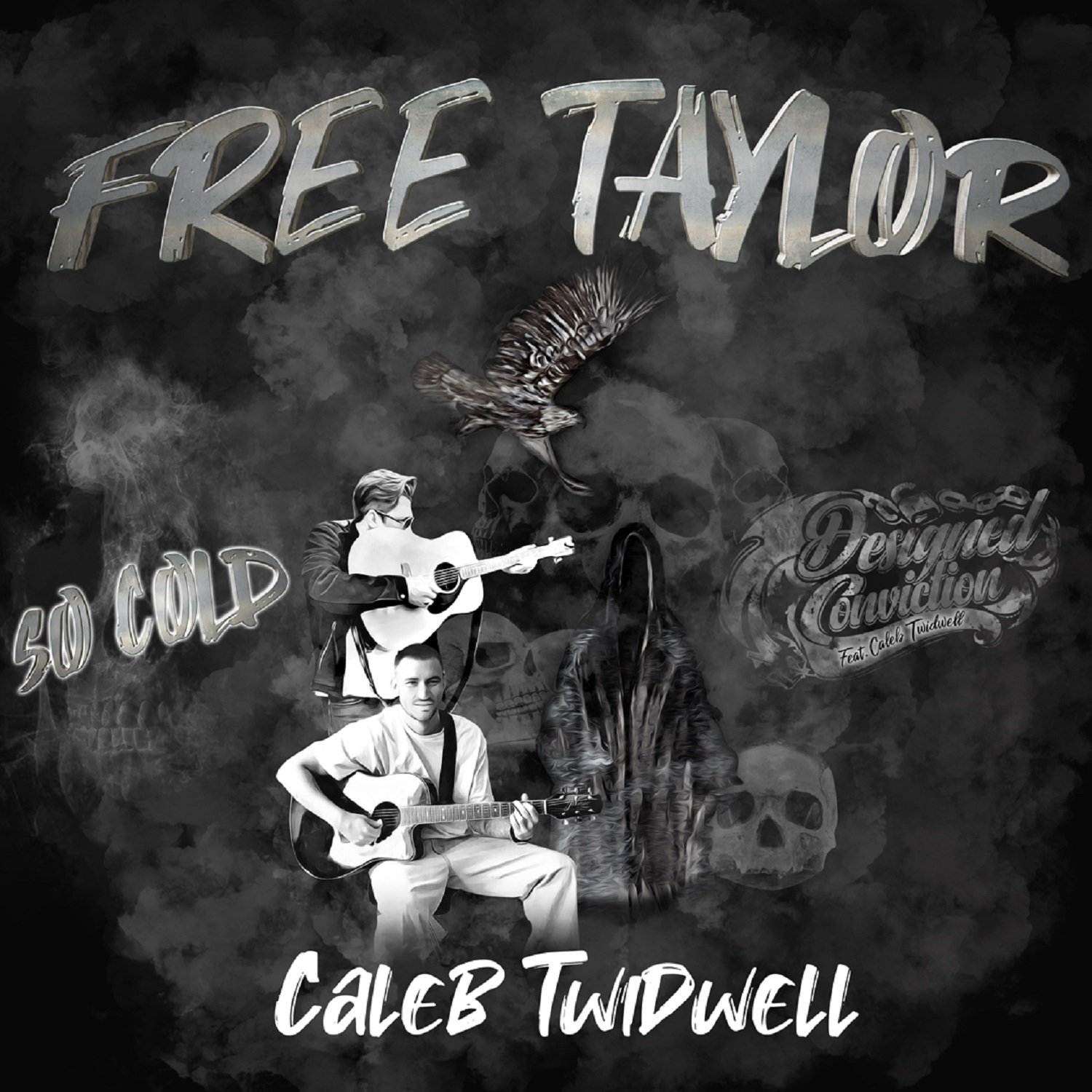 The music program was about to be shut down at Clallam Bay. It was about nine months away, and Taylor Conley, the founder of Designed Conviction, the lifer behind the life of a lifer, editor in chief of this magazine, as well as the author of the Convicted Entrepreneur, really wanted to turn his songs into music. Taylor had always written poetry and lyrics to songs since he was a youth, when he spent time in the horrible behavioral modification programs, Casa by the sea in Mexico and Tranquility Bay in Jamaica. As he went through so many struggles, landing him ultimately sentenced to die in prison, along the way, he turned his poetry into rhymes and then songs. Right at this time, Taylor met a fellow by the name of Caleb Twidwell, sort of a musician as he was learning to play the guitar and could sing like a country Elvis. Taylor decided to see if he was able to help him put together a song for Cecilia he had been working on, and that is how the Free Taylor Project was born.
​
The album has a variety of sound and brings you into the mind and heart of Taylor Tom Conley. With everything that Taylor has accomplished, this is just the beginning. He is determined to make a difference in this life, whether behind bars or if they ever do hear the call, and #FreeTaylor D.O.C. number 867975 comes to fruition.